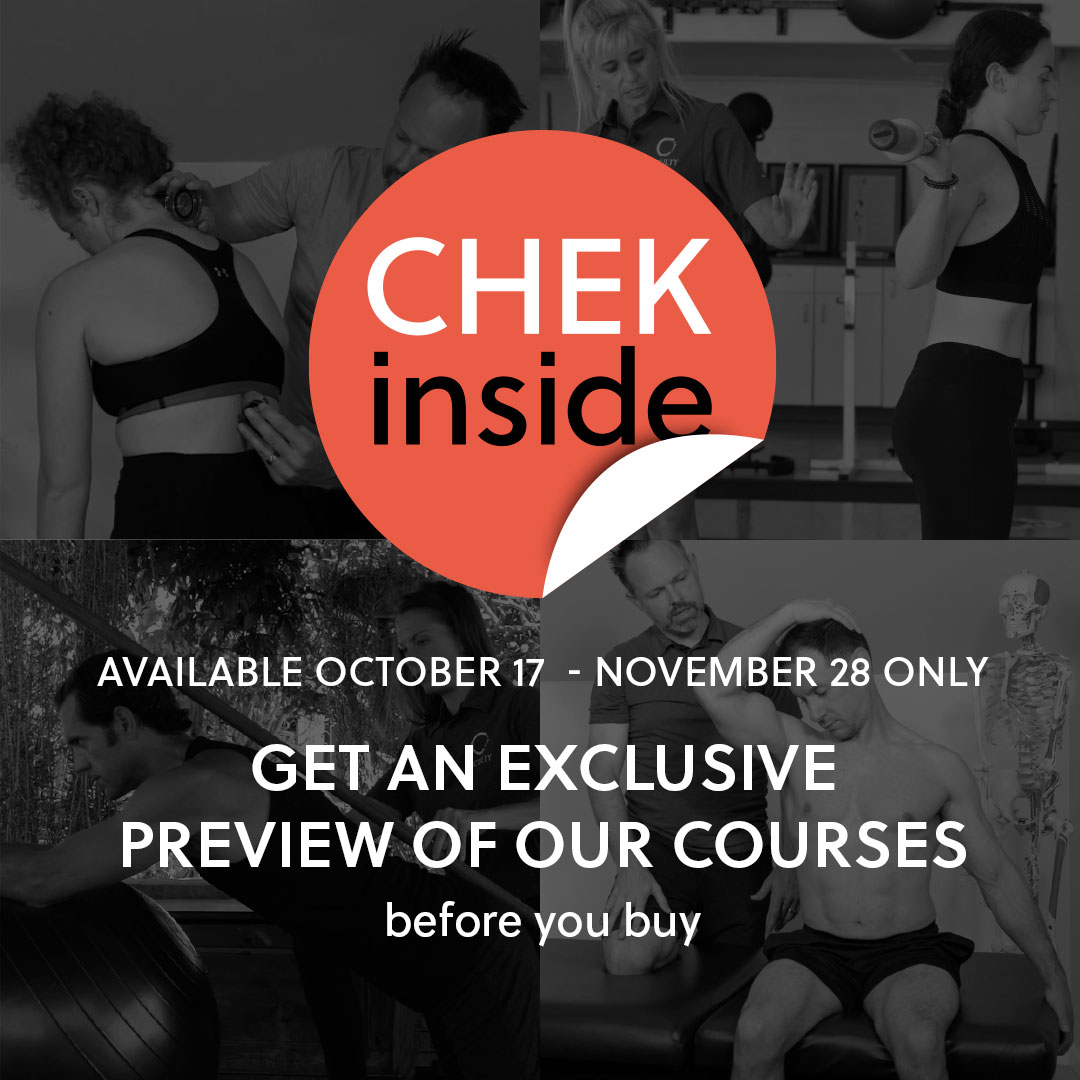 MASTER INTEGRATED HEALTH & FITNESS
At the CHEK Institute, we believe that with a proven system
(not dumbed-down, stale techniques) taught by real, practicing integrated health & fitness professionals (not influencers), you can help a LOT of people and build a meaningful, financially rewarding career.
CHEK Inside is your opportunity to preview that system and to add some of the
skills we teach to your toolkit.
MAKING SENSE OF THE ENTIRE HEALTH & FITNESS JOURNEY
Most fitness and wellness education provides a collection of unrelated information and techniques. It's difficult to piece that all together into a useful system to work with your clients.
The CHEK System integrates anatomy & physiology, assessments, diet, exercise, program design and coaching into a single framework that is intuitive, reliable and adaptable to any client regardless of their goals or health condition.
CHEK Inside gives you a sneak preview into each of those elements in our system and you'll leave with techniques you can use straight away.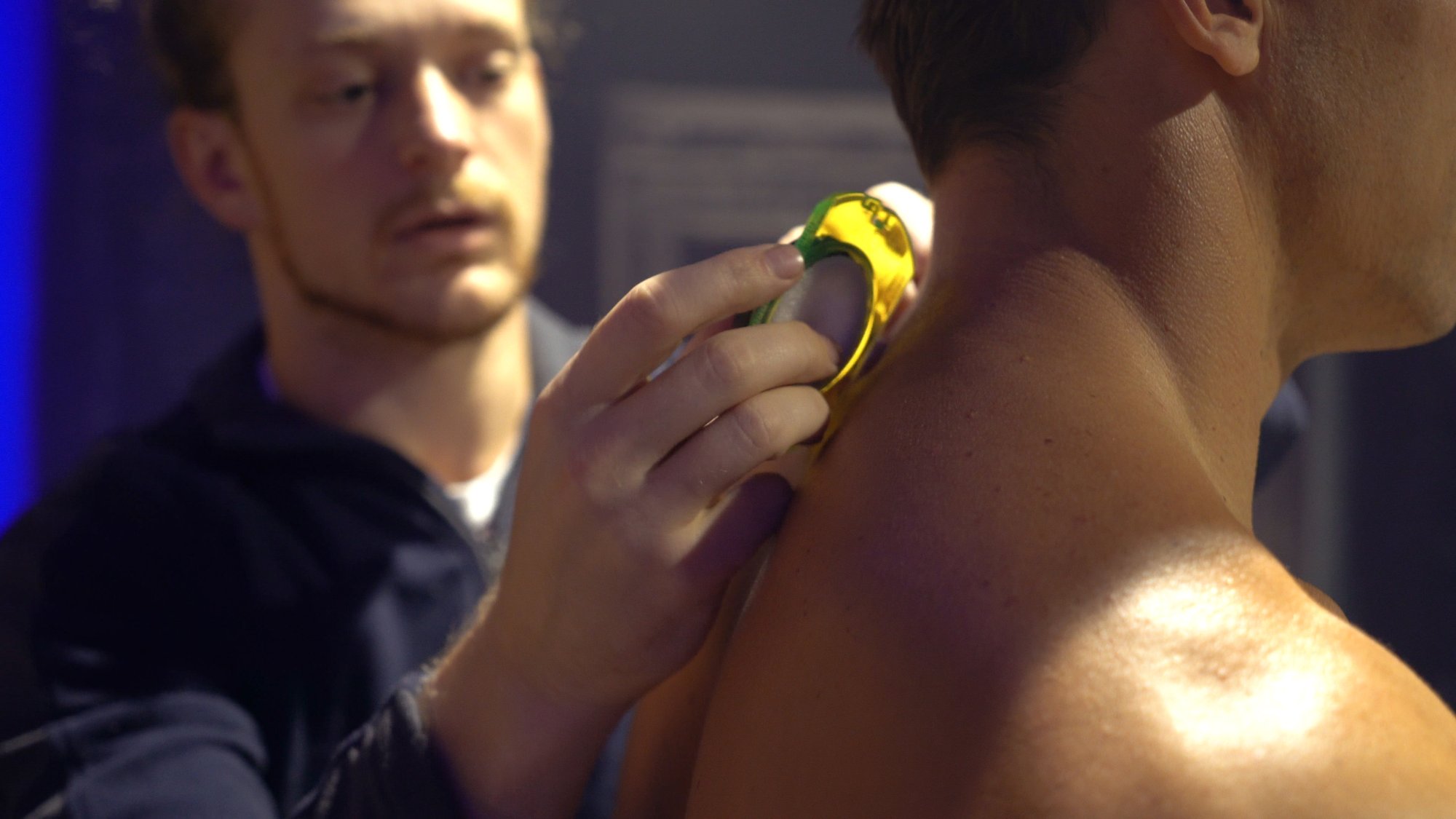 ADD CHEK TECHNIQUES TO YOUR TOOLKIT
CHEK Insides videos aren't just trailers - they are actual lessons from our courses, many with self-contained assessments, exercises or information that you can deploy immediately.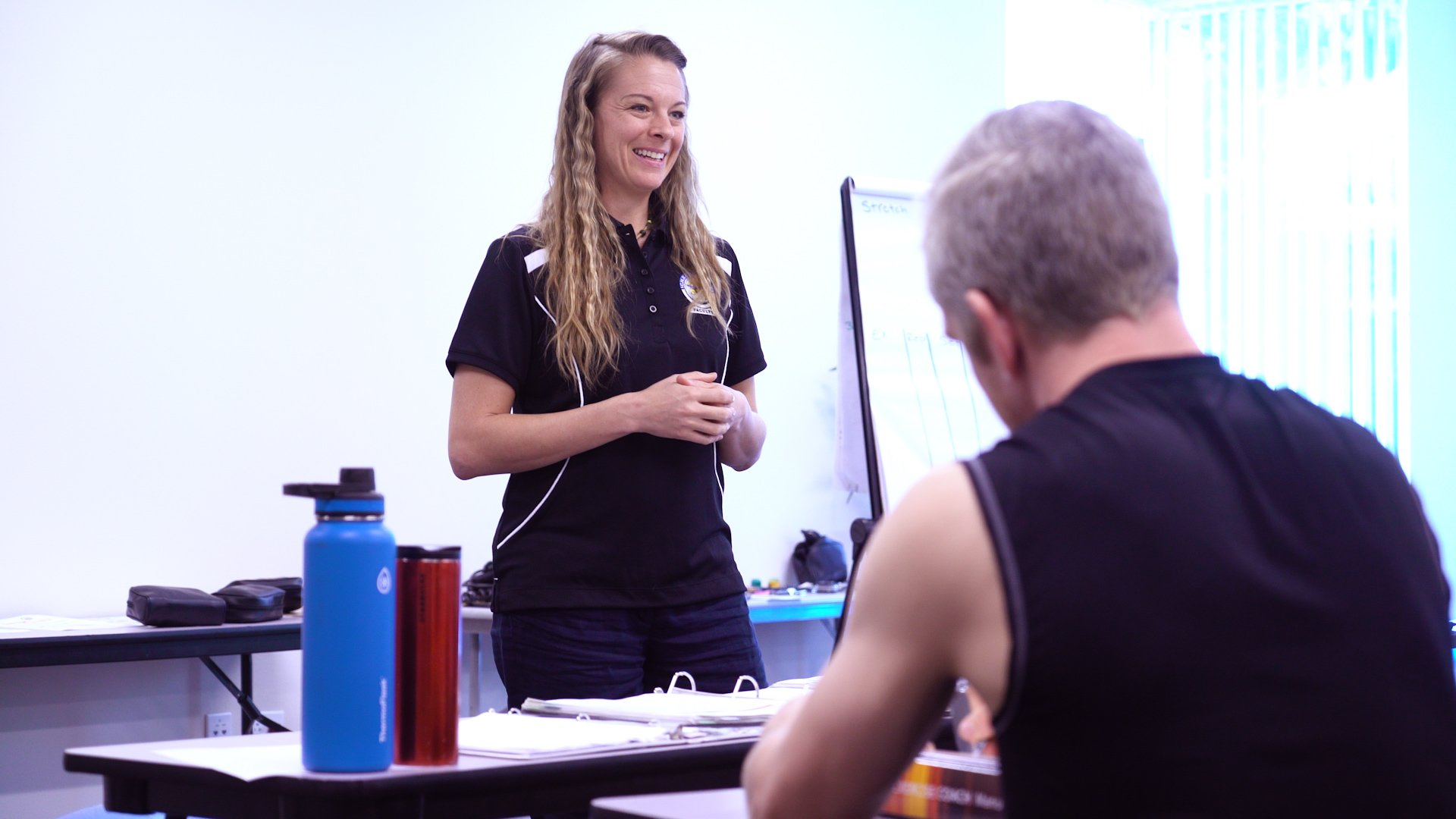 DISCOVER TECHNIQUES TAUGHT ONLY AT THE CHEK INSTITUTE
The CHEK System incorporates techniques you won't learn anywhere else - for example, the infant development system of assessments and exercise, how to use the Swiss Ball, or our holistic health and performance for women.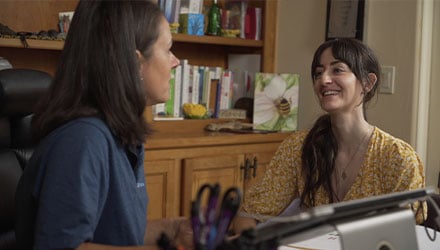 CHART YOUR COURSE TO SUCCESS
Our students have used the CHEK System to great success training elite athletes, rehabilitating clients with spinal injuries, shaping corporate wellness, or running their own clinics. As part of the CHEK Inside experience, you can work with a Career Consultant to select the perfect courses for your goals.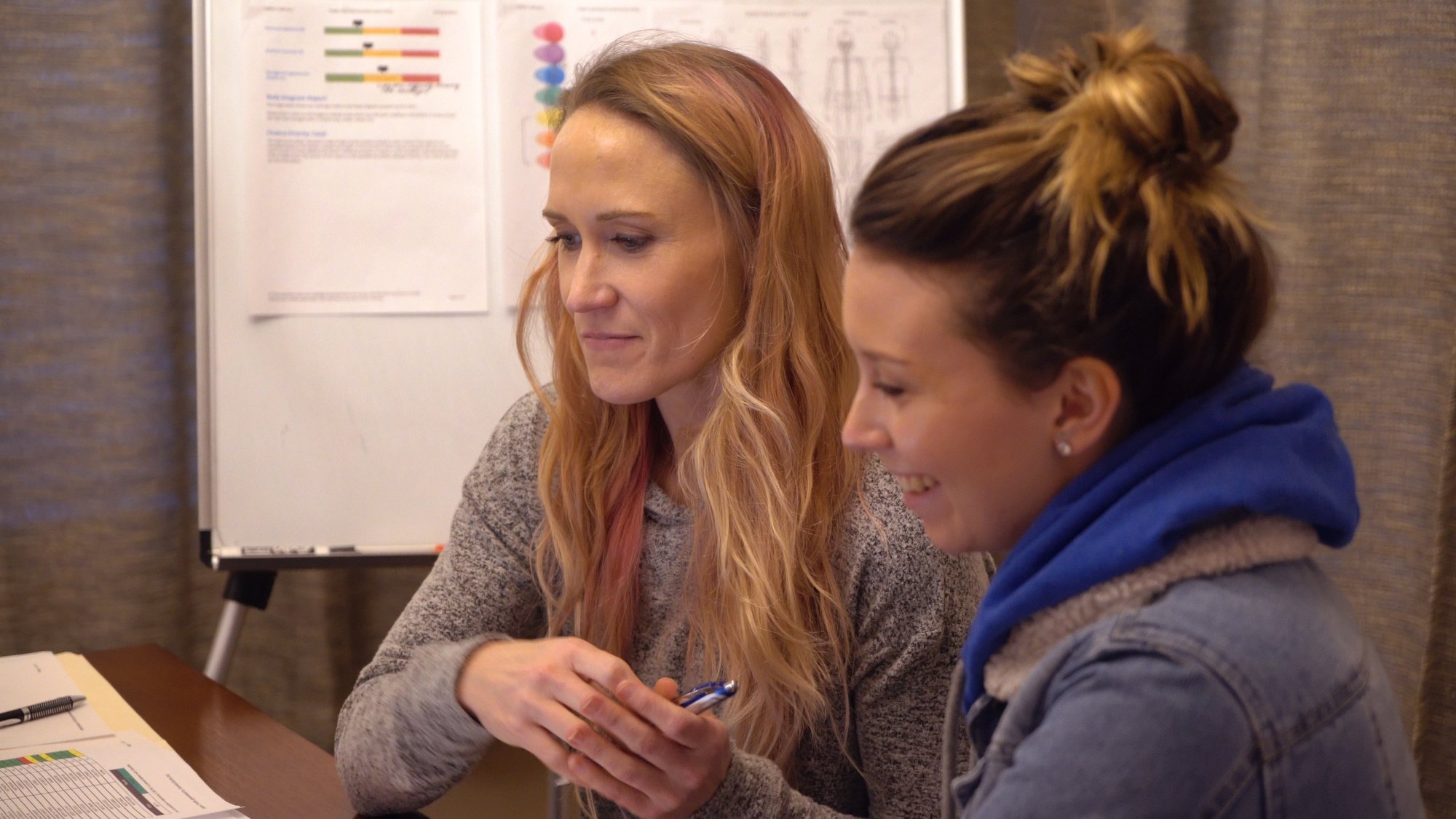 CREATE A WISHLIST FOR OUR BLACK FRIDAY SALE
On Black Friday, all of these courses will be on sale. CHEK Inside gives you the ability to add courses to your wishlist so you can save money and time getting the right CHEK courses for you.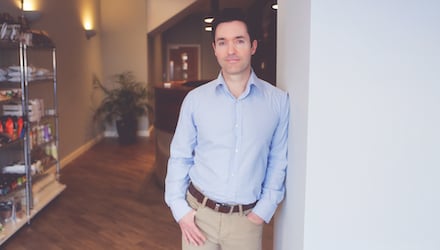 BONUS: Career Consultation
Every attendee can join Gavin Jennings, our CEO and 20-year veteran of the integrative health industry for a complimentary Career Consultation. Gavin has mentored hundreds of CHEK Students and he'll be available to answer your questions about how the Academy can help you to achieve your career goals.
Program Design
Scientific Back Training
Advanced Program Design
Infant Development
Holistic Health and Performance for Women
The CHEK Approach to the Lower Limb
Scientific Stretching
Advanced Training Programs
Holistic Lifestyle Coaching Level 1 Online
Holistic Lifestyle Coaching Level 2 Online
Integrated Movement Science Level 1 Online
Anatomy & Physiology
Creative Business
Sales, Consultations & Packages
Introduction to the 1-2-3-4 Approach
Introduction to Zone Exercises
Working with Clients Remotely
WHAT'S INCLUDED IN THE WORKSHOP?


Certification of Completion
All for just $249 Virtual/$349 In-Person
TWO WAYS TO ATTEND
1. IN PERSON
Students can attend the workshop in-person at Paul's Rainbow House in Rainbow, CA, where they will also receive lunch at no additional cost.
In-person attendance is limited to 40 students.

The in-person attendance fee is $349 (USD).
2. VIRTUAL
Students can also attend the workshop virtually and will have the opportunity to ask questions of Paul and interact with him during class.
Virtual attendance is limited to 60 students.

The virtual attendance fee is $249 (USD).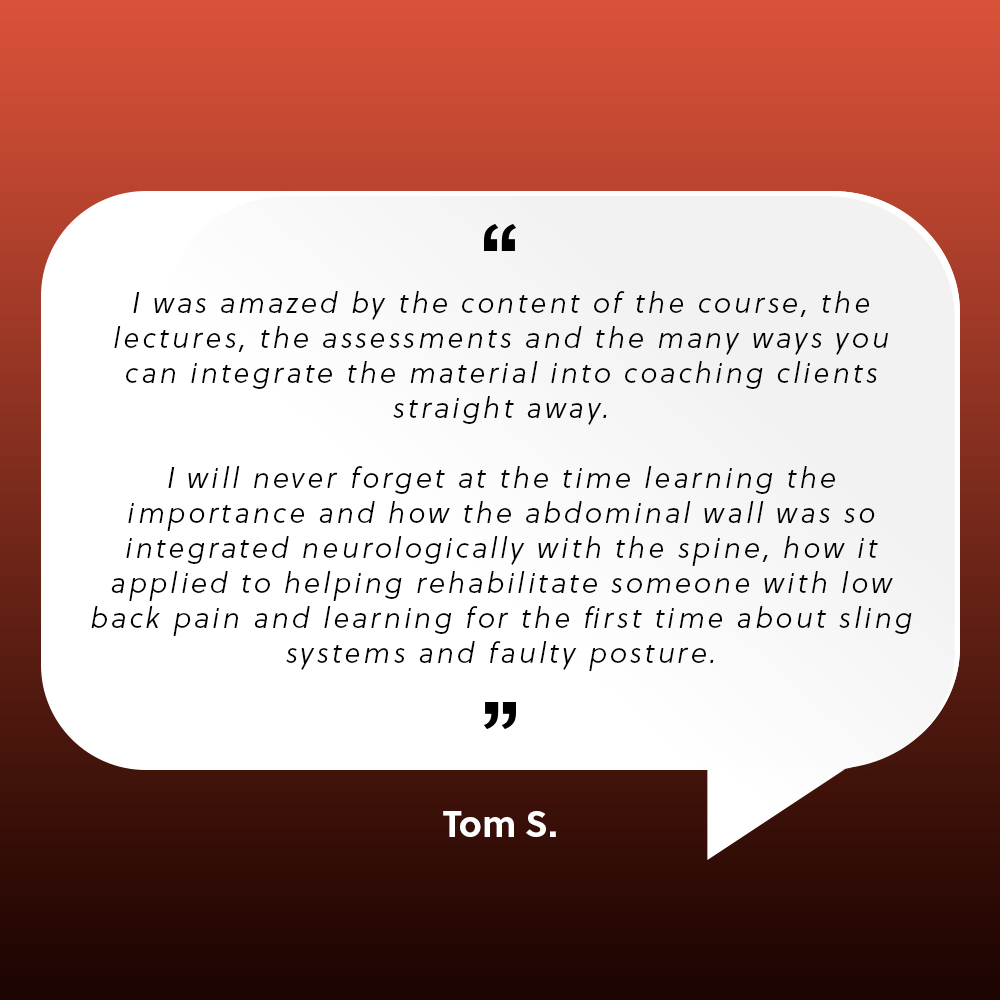 FITNESS & WELLNESS COACHES CAN HAVE
A LIFE-ALTERING IMPACT ON THEIR CLIENTS LIVES.
You just need the training to do it.
We're here to help you be the best coach you can be - to create a personally and financially rewarding career at the same time.
Whether it's corporate wellness… coaching athletes… rehabilitation… body transformation… or strength coaching, our students make an impact.
Join us in CHEK Inside and we'll show you how.